"Deep and dark, with an air of mystery" is the way Owens Corning is describing their featured new shingle color of the year-  Black Sable! It is mostly black granules, layered with gray, umber and sable; creating a very rich color.
Transform your home with an updated roof. We can check for any hail damage from recent storms or just check out your roof for any problems your roof may have.
TruDefinition Duration Designer Colors Collection shingles come with the advanced performance of patented SureNail Technology. They come in a variety of colors to choose from. Jeff can bring you all the information.
Advanced Home Improvements will be doing late summer and early fall bookings for your roofing and other projects.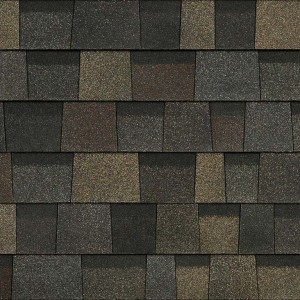 Call for your free estimate today! Call Jeff at 763-286-4000