You don't need us to tell you that the weather is extremely unpleasant these days! Most of us are avoiding the cold and staying indoors; so why not give your home a little spruce and make it more enjoyable for you and your family!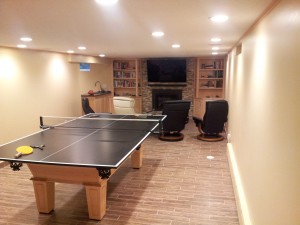 Now may be the time for you to maximize your living space by finishing that empty basement, remodeling your out of date bathroom, or updating your kitchen with new cabinets and flooring!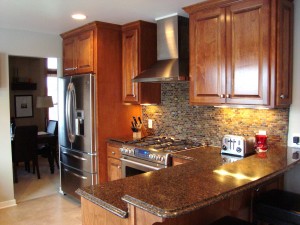 Winter is the perfect time to start your interior remodeling projects. Get it done now, so you can enjoy the warmer weather with your family and friends and your newely remodeled home!
Contact us for a free estimate now!